Ginger Beer?
When it comes to spring and summer cocktails, lite and refreshing is the key. As the temperature begins to rise, and clothes become skimpy, adults tend to enjoy socializing with an alcoholic beverage. While most mixers are just cheap fillers, ginger beer adds a surprisingly refreshing kick that you are sure to enjoy.
One of my personal favorites over the last few years has become "The Mule." The Moscow Mule (vodka), the Mexican Mule (tequila) or the American Mule (bourbon) added to a few ounces of ginger beer and a dash of lime juice creates a lite drink with a surprising kick.
While you may find recipes that substitute ginger beer with ginger ale, it will not nearly be the same drink. Ginger ale, like most sodas, is overly sweet and syrupy. Even the driest ginger ales don't have half the kick that ginger beer does.
With all of that said, here I present to you a few unique takes on "the Mule."
The Mexican Mule
1 oz El Mayor Tequila Blanco
4 oz ginger beer or diet ginger beer (less kick, no carbs)
1/2 oz of Santa Cruz Lime Juice
2 blackberries (garnish)
Served over ice in an old fashioned, double old fashioned or collins glass
The American Mule or Kentucky Mule
1 oz Bulleit Bourbon
4 oz ginger beer or diet ginger beer (less kick, no carbs)
1/2 oz of Santa Cruz Lime Juice
1 Lime Wedge (garnish)
Served in a mug or mason jar
Note: Product links are affiliate links. Affiliate links are a way for abvm to make money when the customer buys products by being redirected to a retailer.  Affiliate links do not cost customers extra money.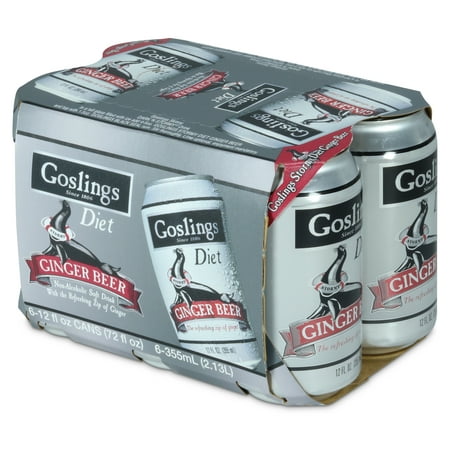 Gosling Diet Ginger Beer $5.98 The best ginger beer I've ever tasted. It's also Keto friendly!
walmart.com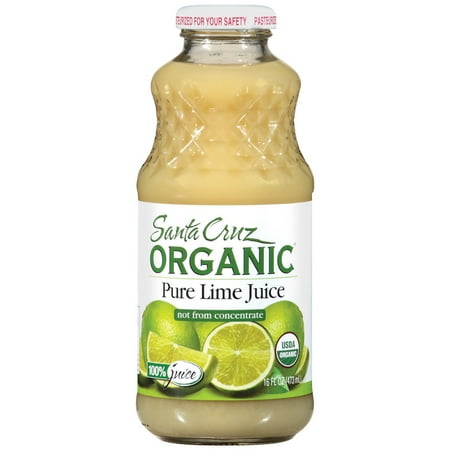 Santa Cruz Organic Pure lime Juice, 16 Fl Oz, 1 Ct $5.28
walmart.com
Feel free to leave a comment about your experiences being kicked by the mule!!!