USB Microphones
I decided today that I wanted to start recording a little bit so I decided to go buy a Blue Microphone Yeti. The Yeti is a very popular USB microphone amongst streamers and recording artists alike. (My first trial is the basis for this post, so my opinion may change.)
Note: Product links are affiliate links. Affiliate links are a way for abvm to make money when the customer buys products by being redirected to a retailer.  Affiliate links do not cost customers extra money.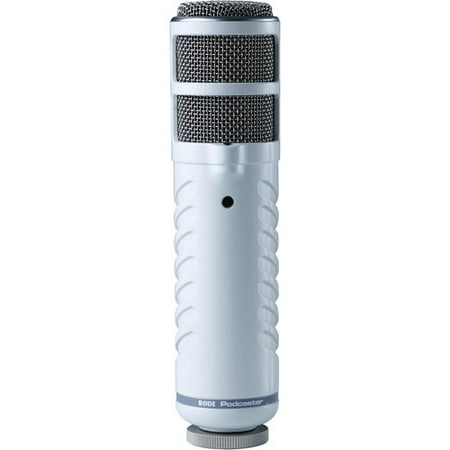 Rode Podcaster USB Dynamic Microphone Record high-quality audio and vocals on your computer with the Rode Podcaster USB Dynamic Microphone. The Rode USB Microphone is ideal for vodcasting, podcasting, creating corporate or YouTube videos. It creates a professional broadcast sound quality. Songwriters and musicians may also use this USB audio microphone to record demos for their prospective clients and music producers. The A/D converters and the 8-48 kHz sampling bypasses your computer's sound controller to produce a high-quality sound that your listeners can enjoy. The Rode USB Microphone includes a tight cardioid pattern for superior off-axis sound rejection that eliminates background noise that can lower the quality of your presentation. The 28mm dynamic capsule makes the USB dynamic microphone easy to hold while you are recording. You can plug the USB audio microphone into your Mac or PC with a USB cable, eliminating the need for an outside digital interface.
As soon as I purchased the mic, I hurried back to try it out. All of the research I had done was based on clarity, and the devices definitely live up to its reputation in that aspect.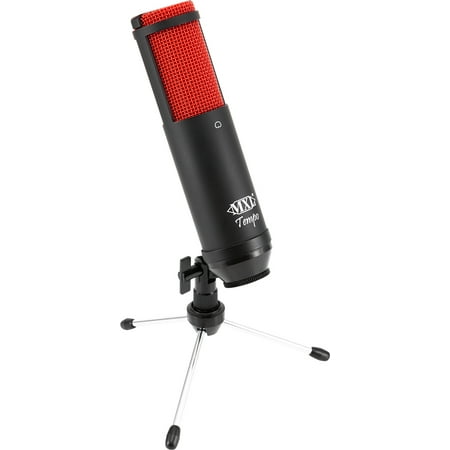 MXL Tempo USB Condenser Microphone
What I failed to realize is that these types of devices are not ASIO (Audio Stream Input Output)compliant and does not work well with ASIO devices. Within the software that I use (Reason, Acid Pro), there is no way to mix between ASIO, DX, and other audio input/output formats. With that said, I had no choice but to download ASIO4ALL. With ASIO4ALL I am able to use the Yeti microphone while using my USB interface for monitoring. So far it works decently. I am having a hard time finding the right latency to use.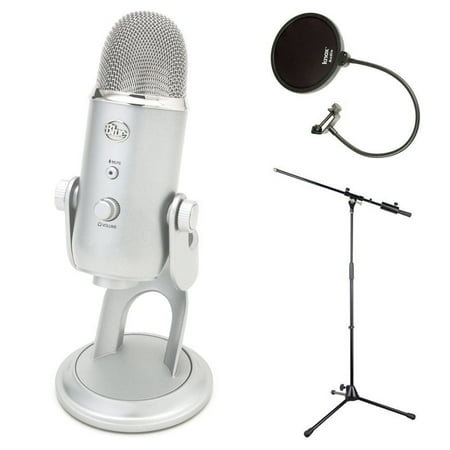 Blue Microphones ETI USB Condenser Plug-and-play Microphone with Kit
Conclusion
I would only recommend USB recording to streamers and gamers. If you are looking to record and edit, find a great mic to plug into an interface. While the USB mics are just as good, they are not as easy to integrate into the professional recording software. These microphones, while having headphone jacks, are not designed to be monitors. Lesson Learned: The USB microphone is not a replacement for a recording interface.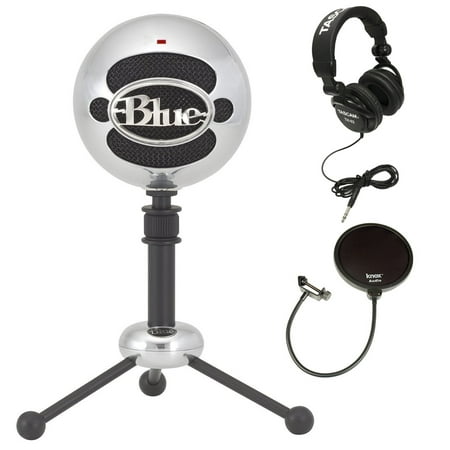 Blue Microphones Snowball Plug & Play USB Microphone Aluminum with Accessory Kit