Play the Game, Not Let the Game Play You
Functionality could be argued all day, and I have added that topic to this discussion. Universality is and that is where the Xbox 360 Controller is unmatched.
Why Is It Better
Normally, in an attempt to suck the life you of a product in the name of profits, hardware makers use proprietary parts. In the second version of the Xbox, Microsoft decided to use USB as appose to something proprietary. This cost-saving idea actually creates a segway for many like myself to cross over from console to PC gaming.
Note: Product links are affiliate links. Affiliate links are a way for abvm to make money when the customer buys products by being redirected to a retailer.  Affiliate links do not cost customers extra money.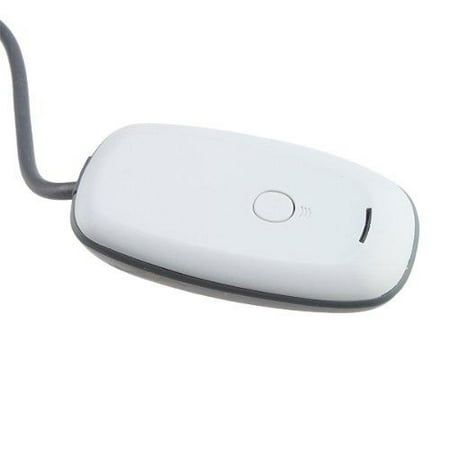 AGPtek PC 2.4ghz Wireless Controller Gaming USB 2.0 Receiver For Microsoft XBOX 360 with a Six-foot USB Cable- White $12.99
Perhaps because I have been using the controller for so long, it feels perfect. The controls are similar within similar types of games. While the controller does not replace a mouse, the once popular keyboard addition is really cool. The Xbox 360 Controller was definitely designed for a console but it works well with the Windows PC. In Steam's big picture mode, it works as a mouse as well.

Razer Wildcat – eSports Customizable Premium Controller for Xbox One and Windows 10 PC – 4 Programmable Buttons $85.00
Many PC gamers enjoy tinkering with settings. The massive amount of settings is what separates PC's from consoles. Many console gamers would love to switch over to the PC but the thought of having to set up controls just to play is unimaginable. While there are many great controllers available, most will not allow a gamer to just play as the Xbox 360 Controller will.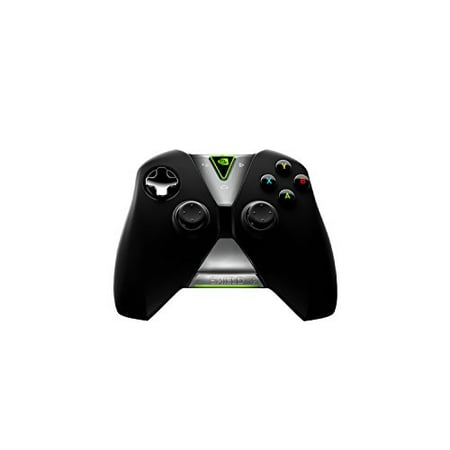 NVIDIA SHIELD Controller $115.23
Conclusion
Even to this day, most blockbuster PC games are packed with Xbox 360 Controller maps. 13 years after launch this peripheral is relevant as ever. The newer Xbox One Controller is very similarly designed and has a similar feel. Others have tried to release controllers with up-to-features but fail to capture the essence of what a Controller is.

USB Wired Game Controller Gamepad Vibration Feedback for XBOX 360 Console PC $12.42